We are the three Rosati brothers:
RICCARDO
VALERIO
LEONARDO
always linked to the Tuscan territory, especially to the Sienese area.

We bring to the table the results of our careful work.
Our craft is made of dedication and patience, which translates into the best products that nature can offer, processed with artisanal methods according to the tradition of our land.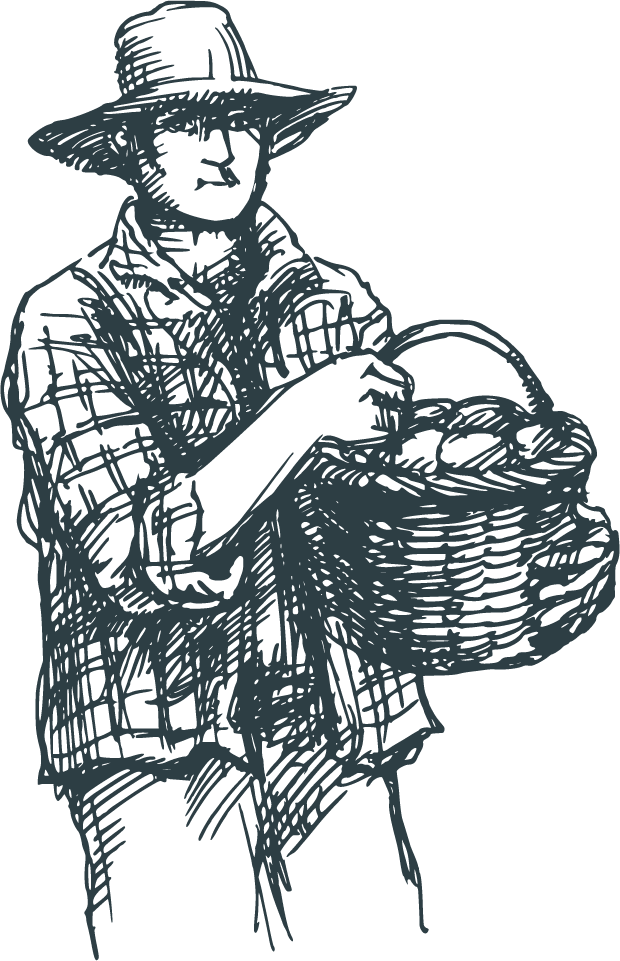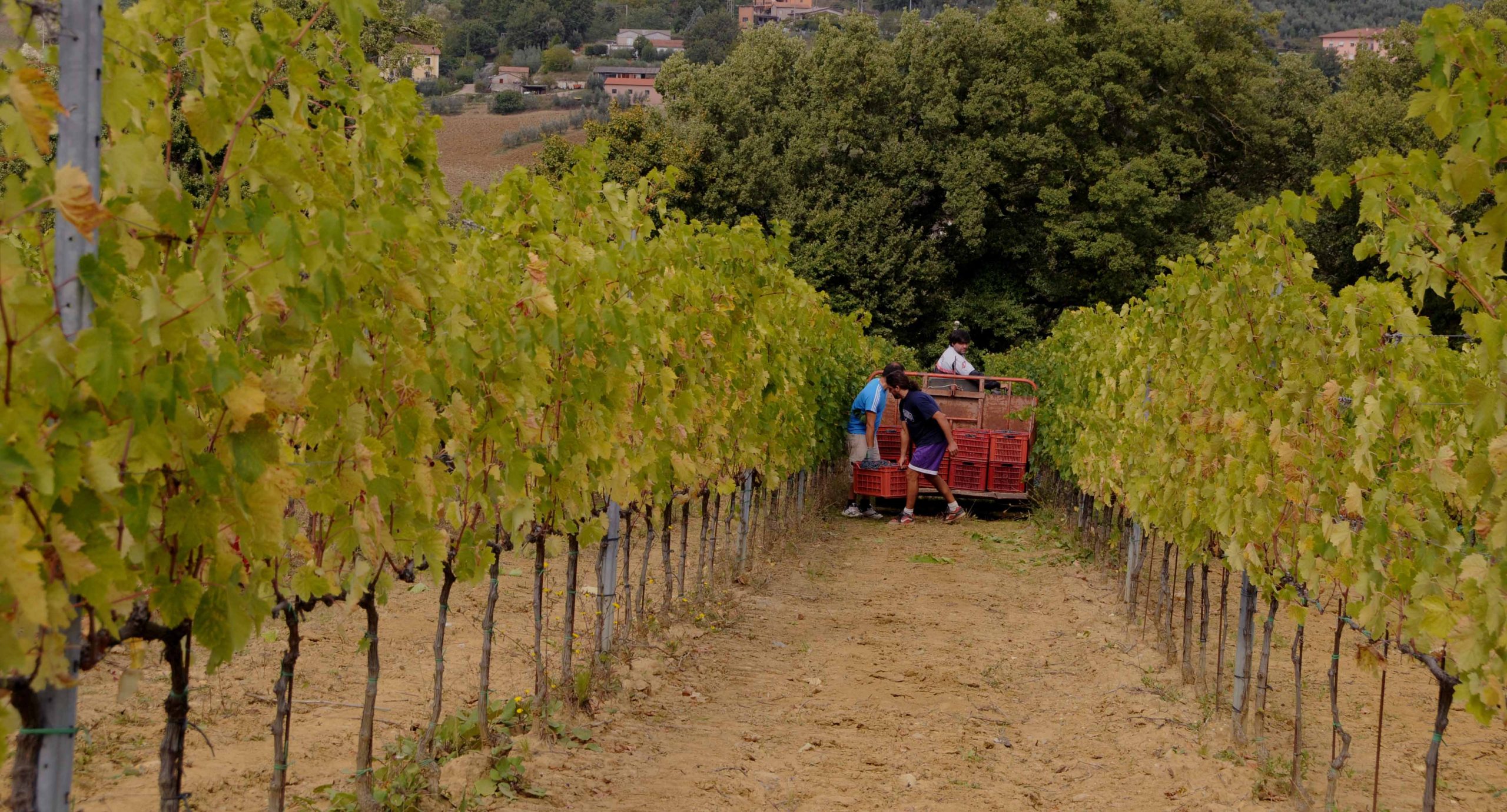 Passion for work, respect for the territory
What we serve is the result of work in the countryside, it does not know unexpected, timetable, temperatures. It needs constant attention and expert presence. Our profession is made of dedication and it is thanks to this that we can create excellent products, which taste of tradition.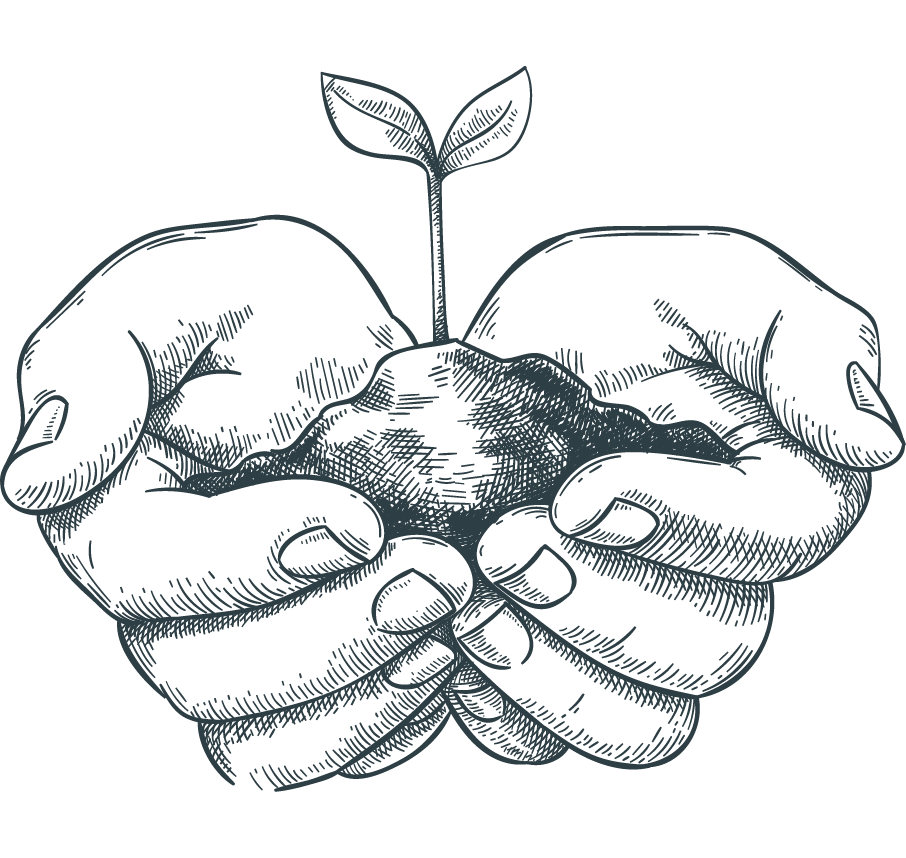 The richness of the Sienese territory brings with it culinary and gastronomic customs.
We Bradi Toscani propose the same traditions, through artisan and authentic products that found their roots in a fertile soil, animated by competence, transparency and deep care, which has always distinguished us.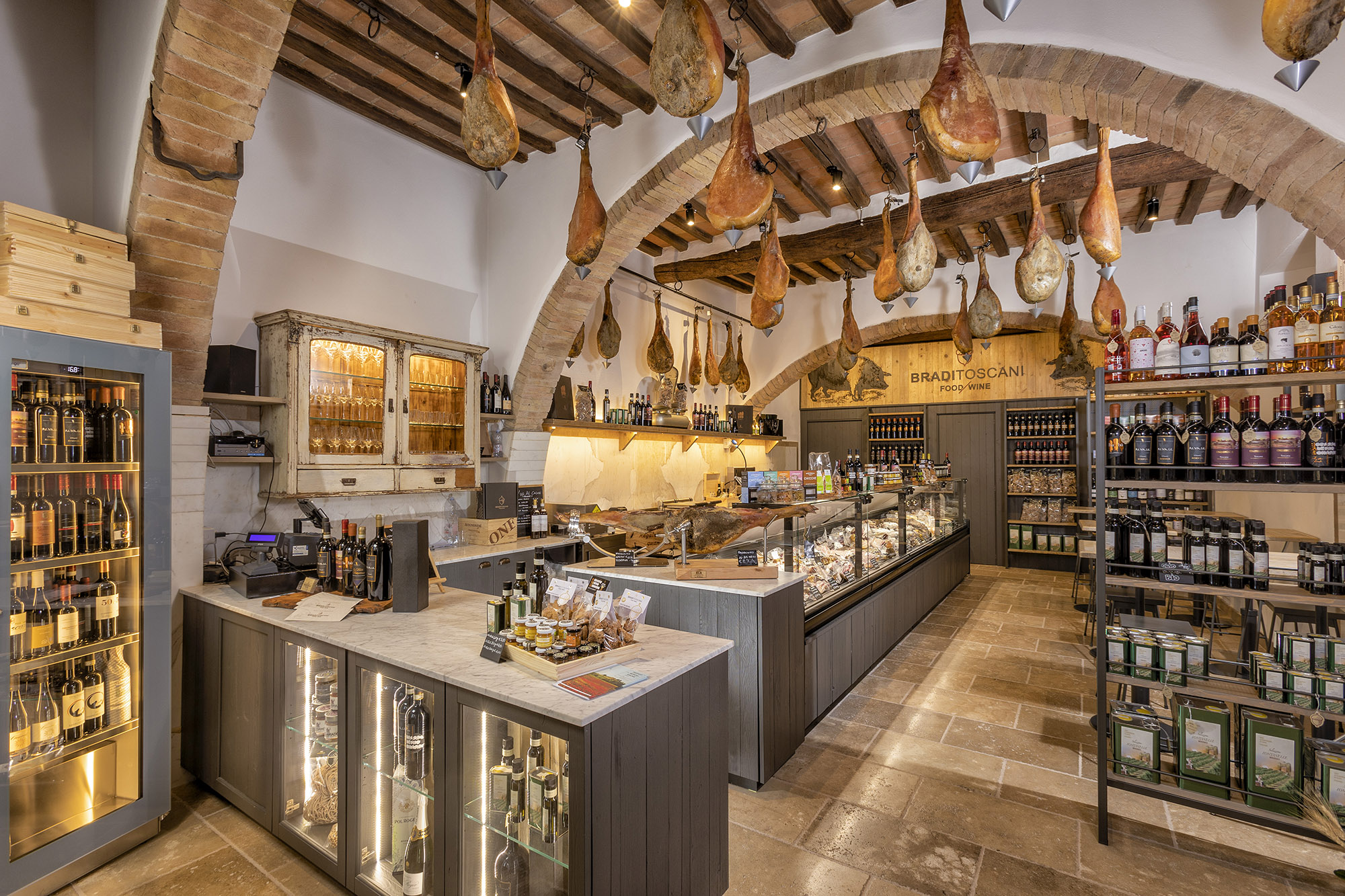 Contact us
Contact
"*" indicates required fields