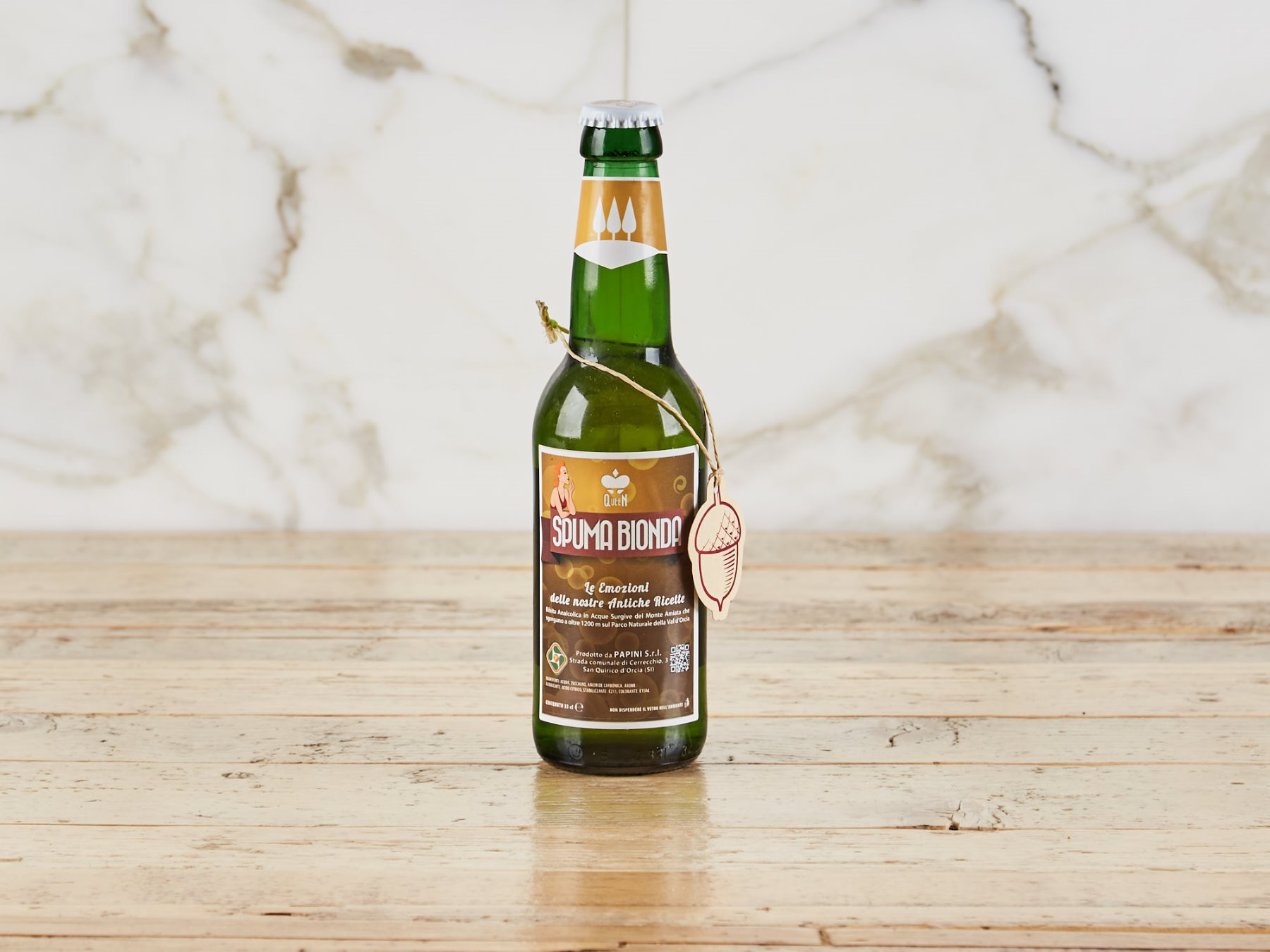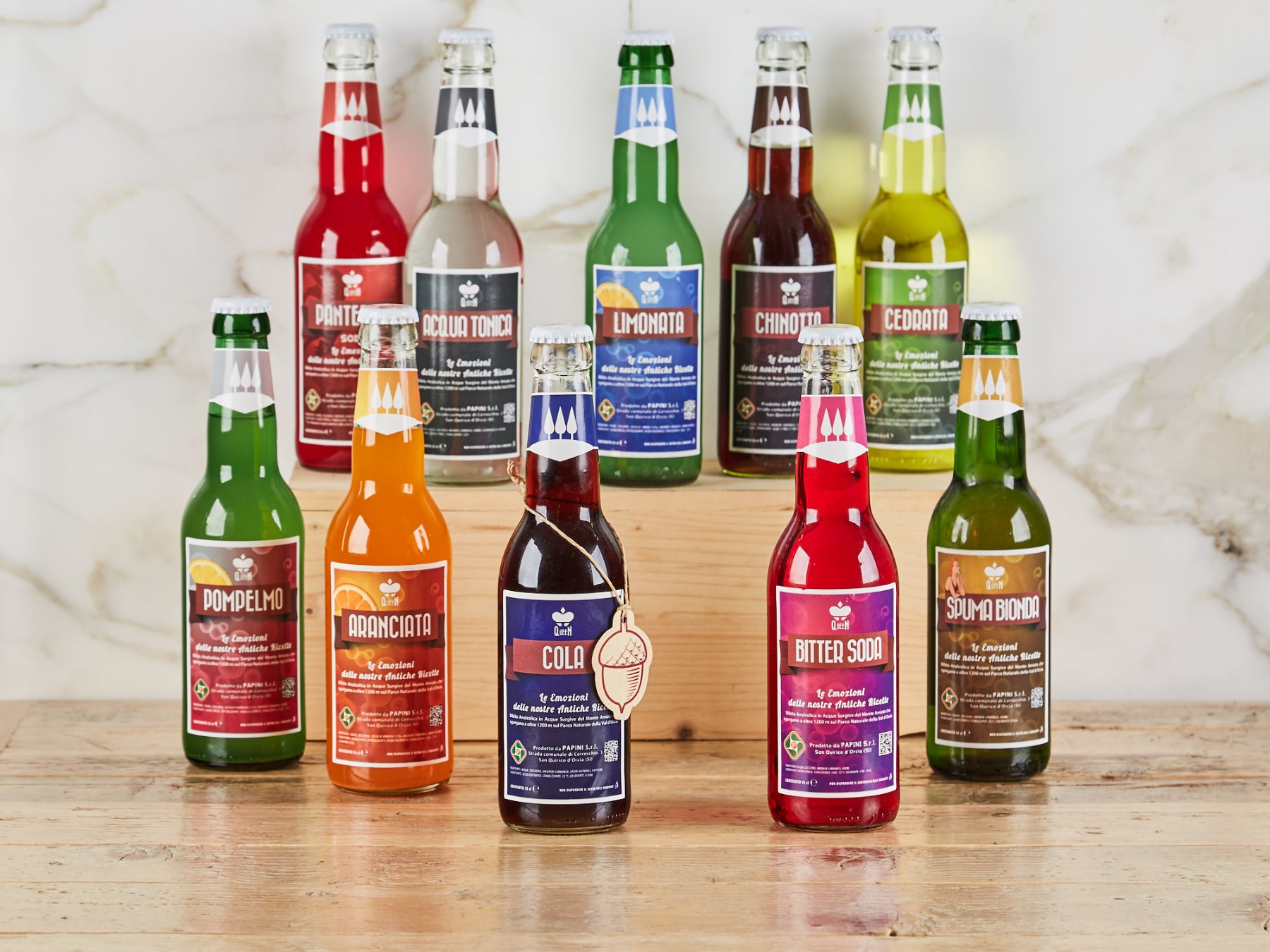 Queen Blonde Foam
Soft Drinks
Queen Blonde Foam: The blonde foam is a delicate pin-up, bewitching and lovable thanks to its beauty and its face relaxed and refined.
It dresses the elegance of the best Italian products and hides inside the wonders and goodness of the past.
It flows in a delirium of pleasure from the glass to the mouth, gently caressing the palate.
It was the blonde foam, who was then very young and triumphant among the Papini drinks.
Today it is the splendid testimonial of the quality of the Val d'Orcia and the surgive waters of Mount Amiata.
The Queen Blonde Foam is the blonde foam that is part of the line of foam Queen, the unmistakable carbonated drinks produced in Tuscany.