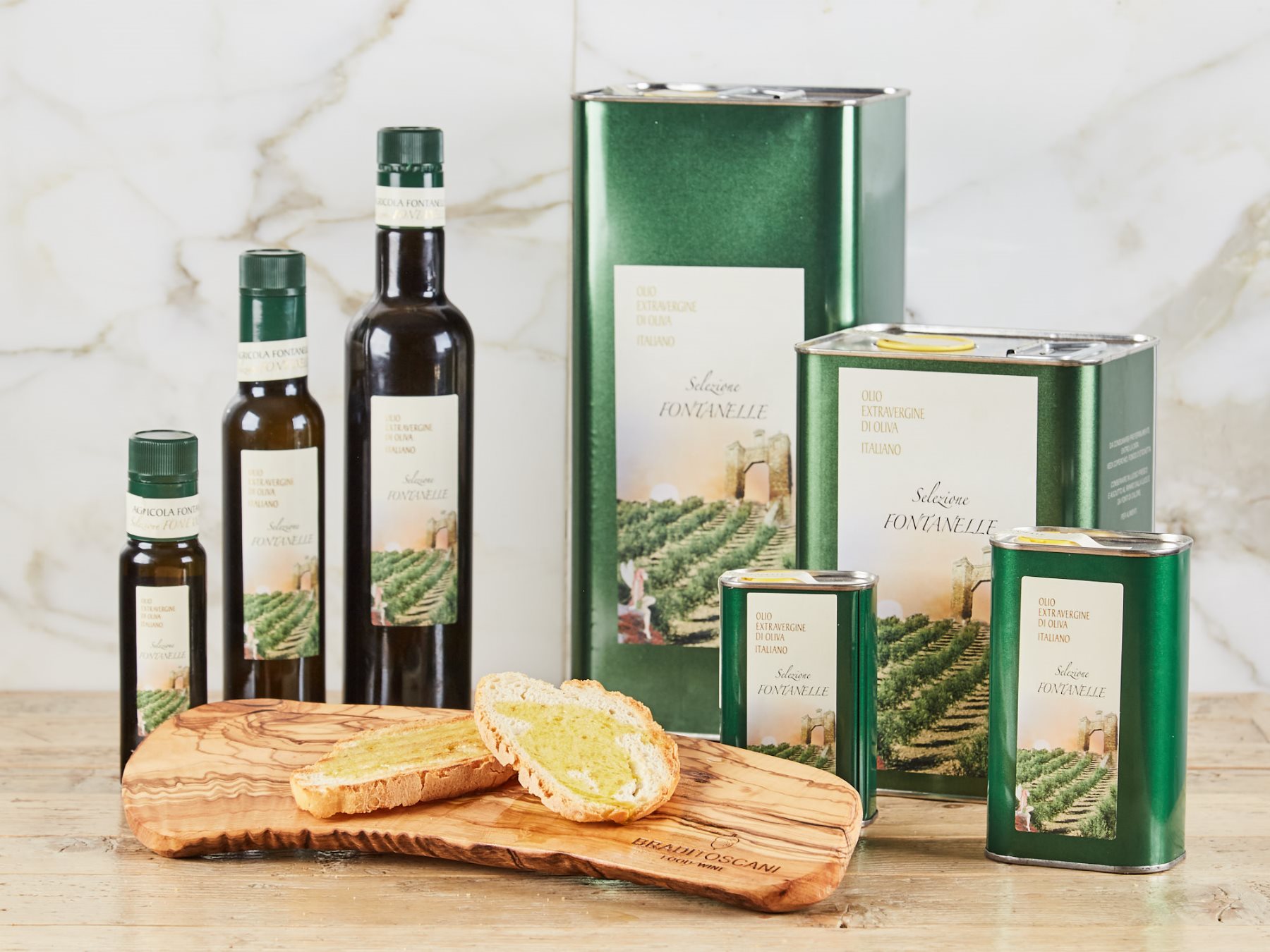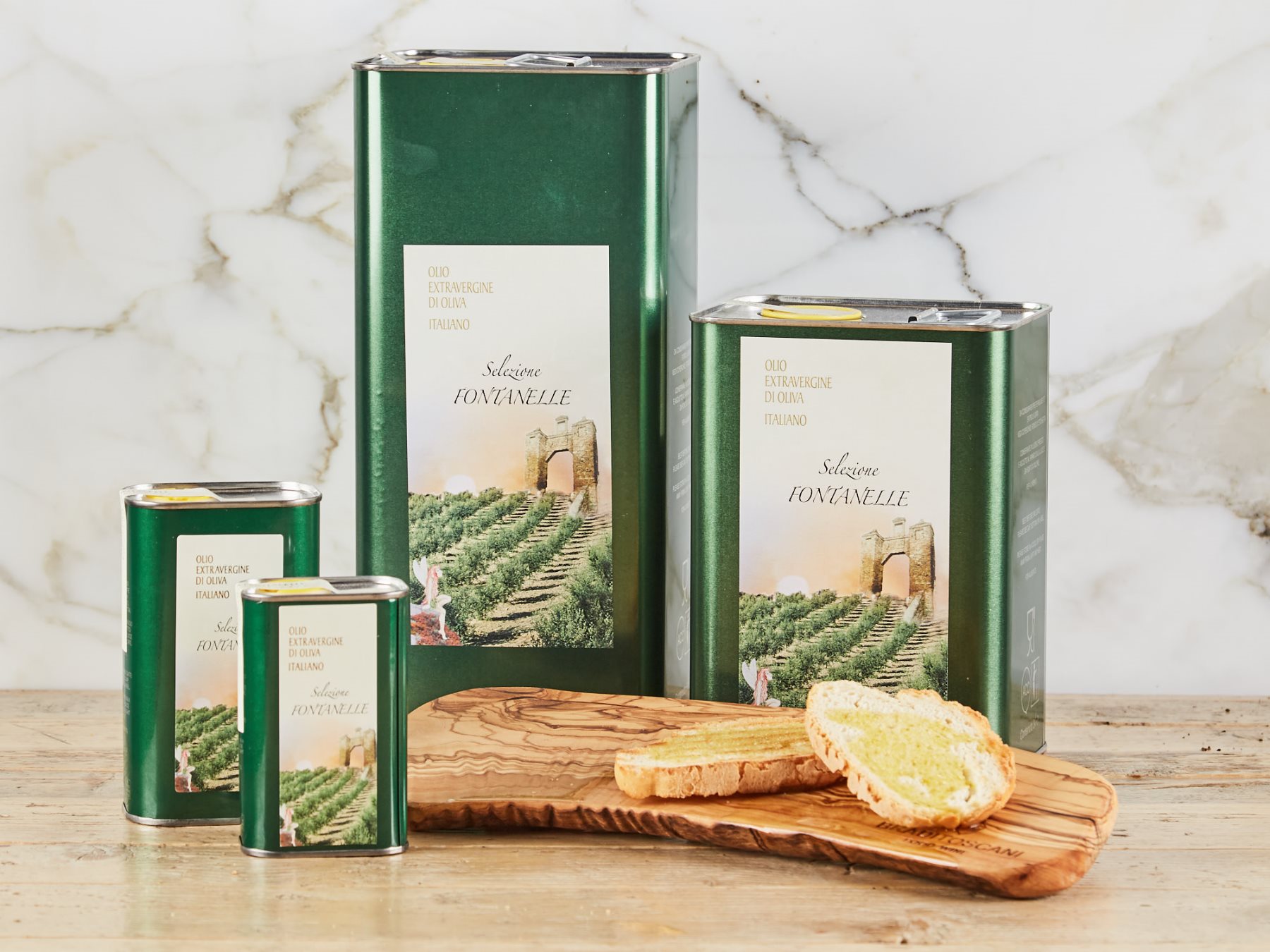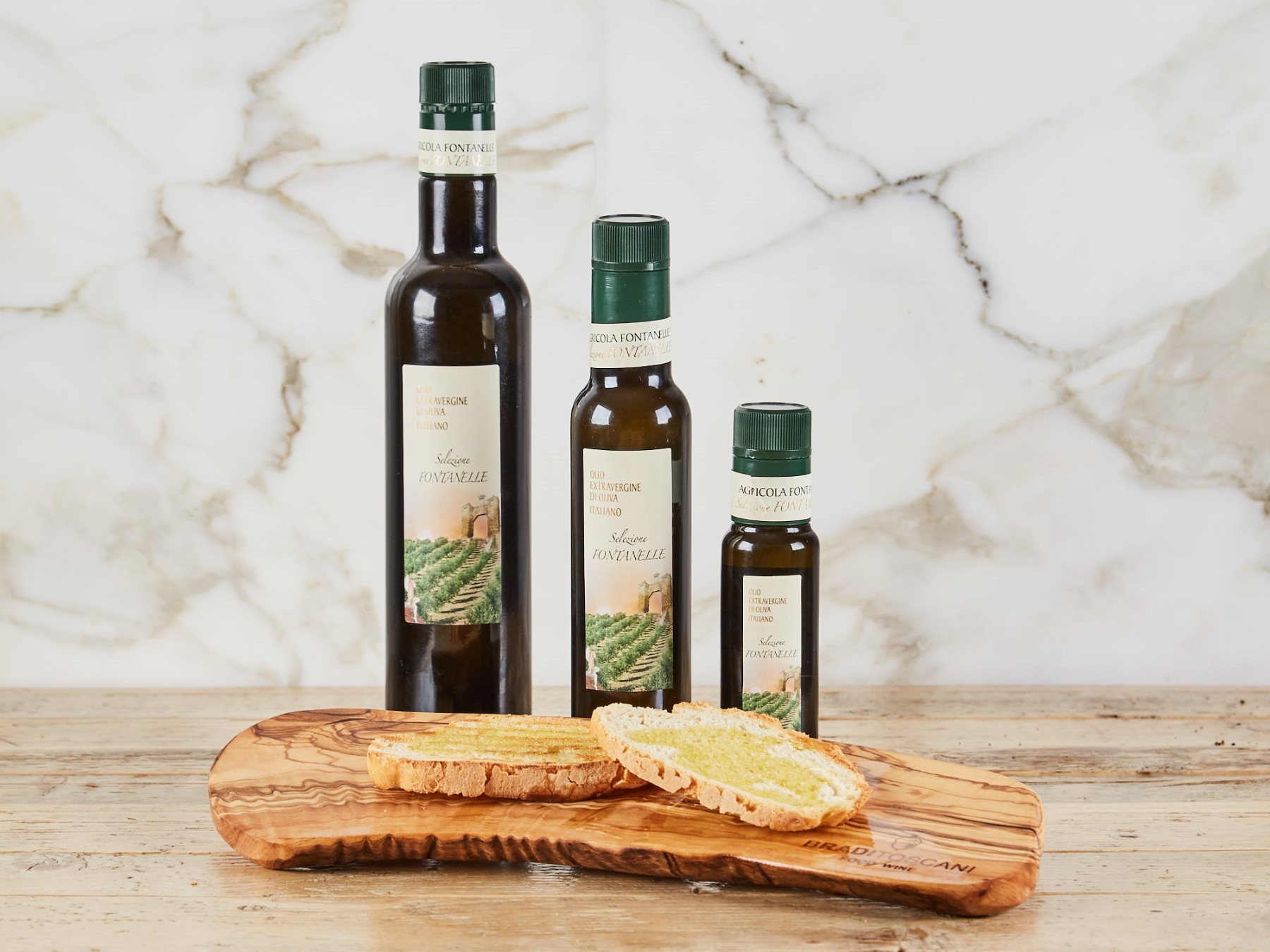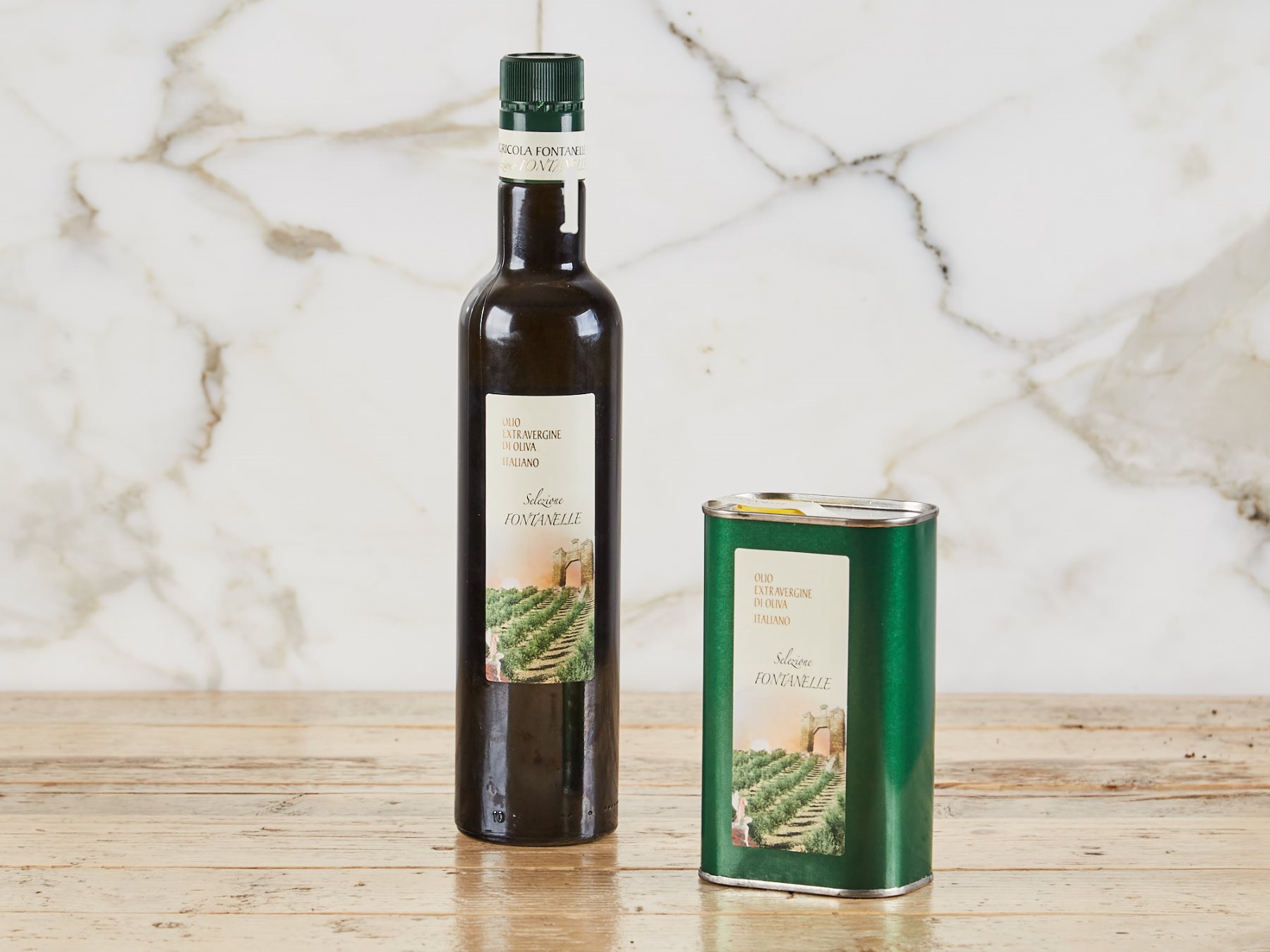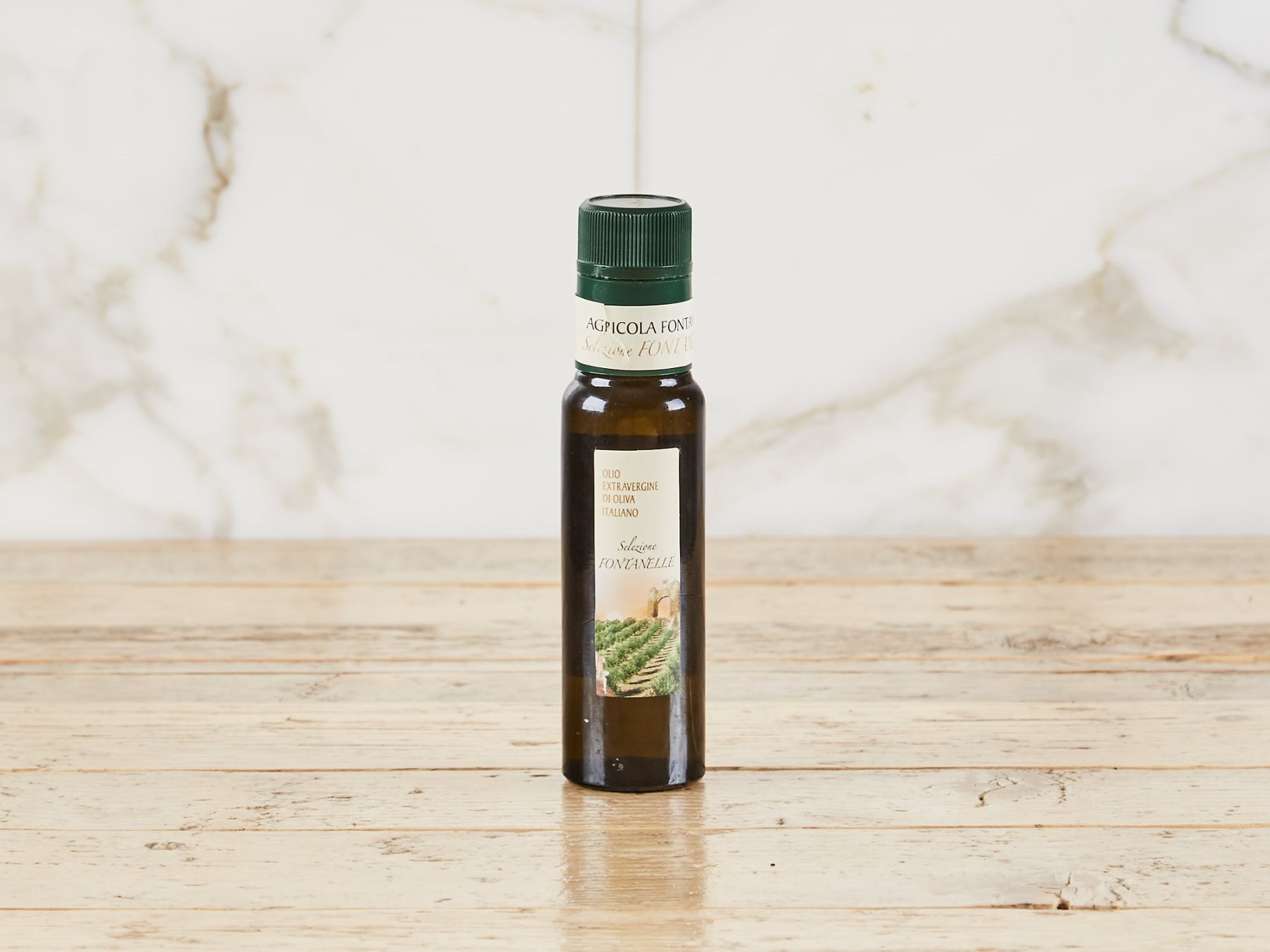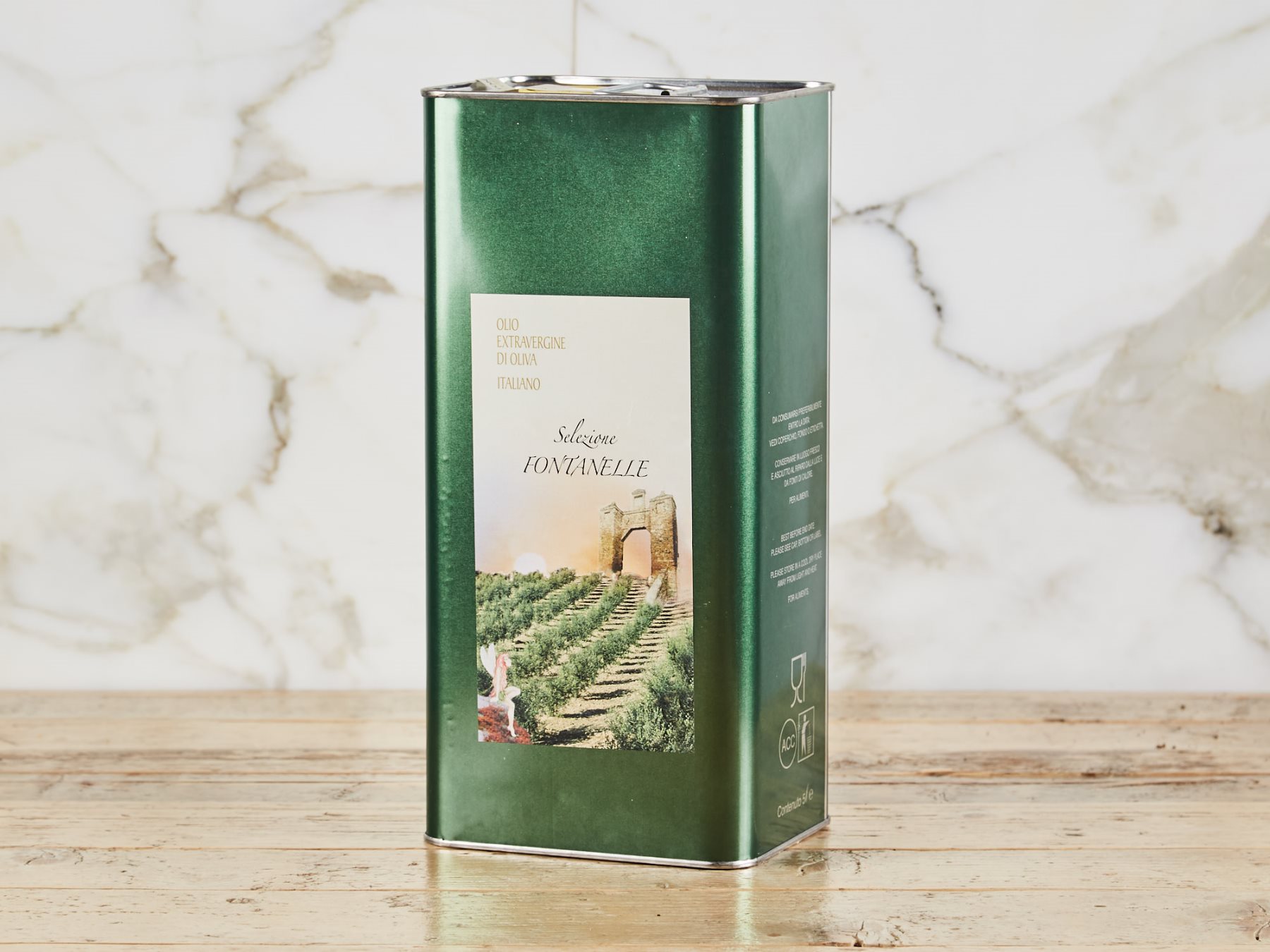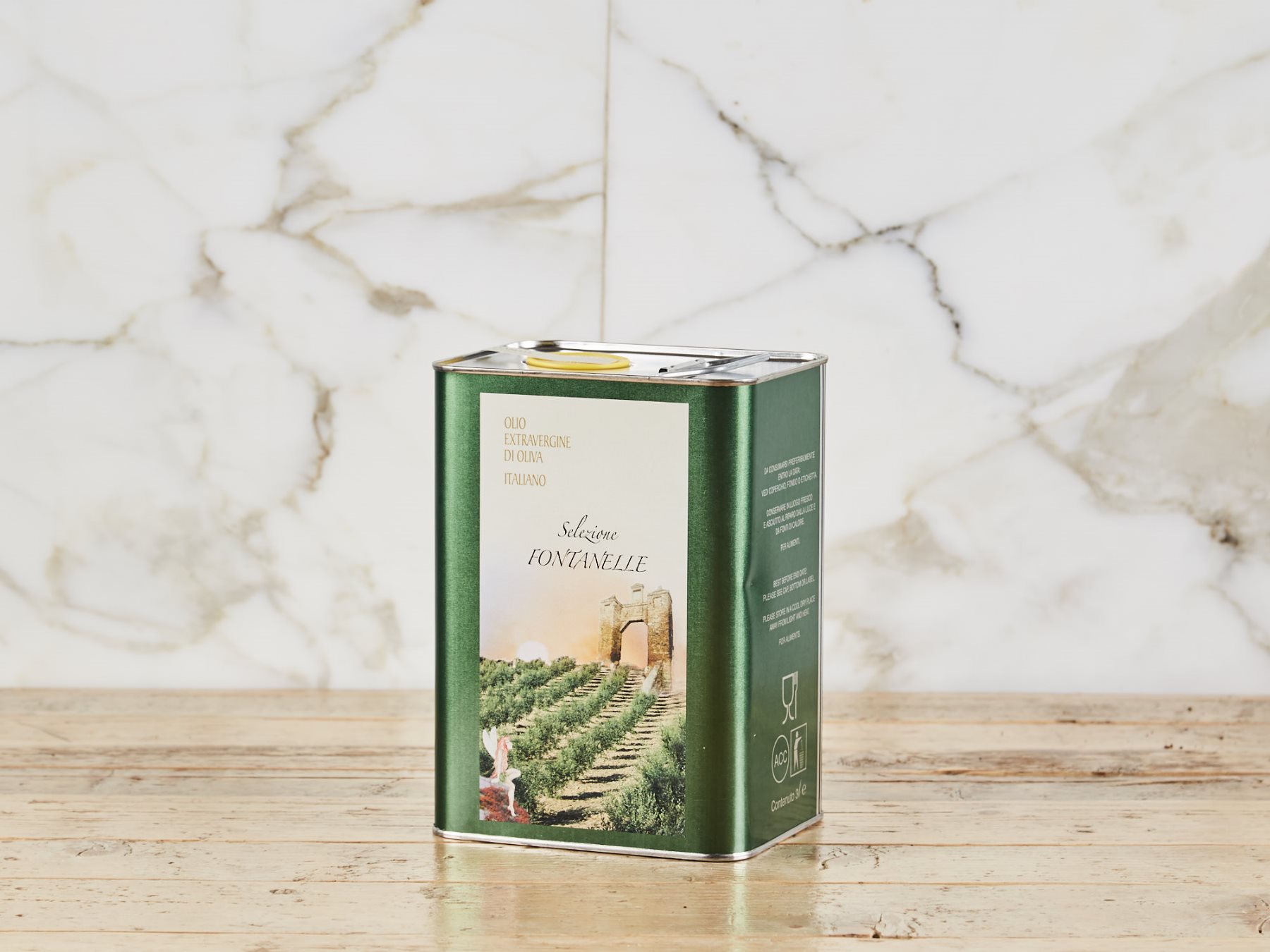 ORGANIC EXTRA VIRGIN OLIVE OIL
The cultivation of olive groves is certainly the part of the farm that most emotionally involves the Rosati family of solid Tuscan roots.
In these places, oil has always been a precious asset for man to make important foods typical of these lands, made of a few simple things.
The wrinkled trunks of the centuries-old olive trees tell the story of the Fontanelle farm while their vitality describes the love care that is dedicated to them every year.

The most representative and important production of the company is that of organic extra virgin olive oil, produced from the traditional varieties of moraiolo olive trees, oil mill, leccino and pendolino in this area, located between Valdichiana and Valdorcia, express green notes, fruity and fragrant scents.
The farm's secular olive trees are flanked by the planting of new plants.