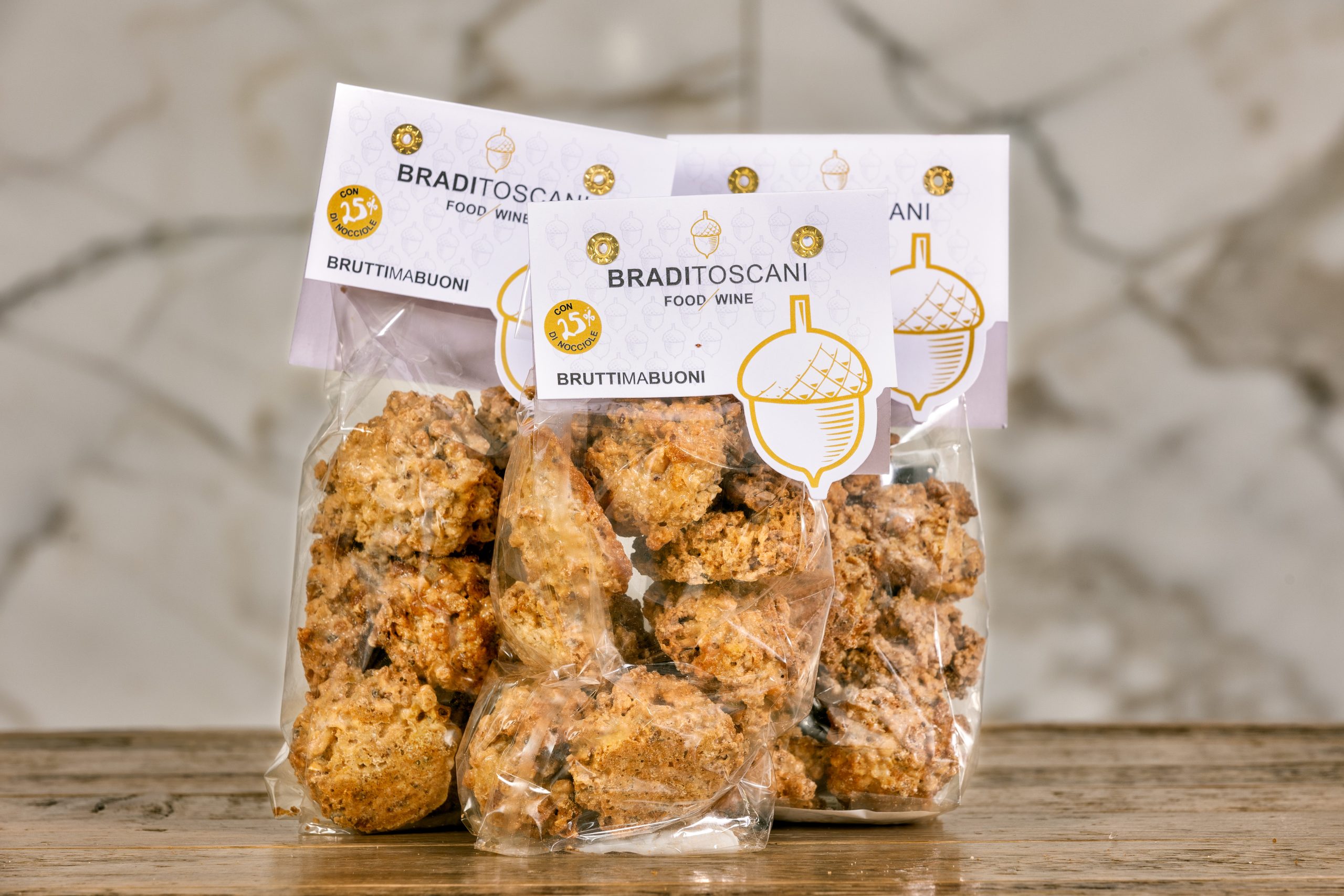 "Brutti Ma Buoni" Biscuits
Biscuits
These cookies, as the name says, which means in Italian Ugly but Good, certainly do not represent the "O" of Giotto, with an awkward shape can induce little temptation, but once tasted you immediately realize how delicious they really are.
Products from eggs, sugar and almonds chopped, and subjected to a double cooking, can be consumed at the end of a meal with Vin Santo or to accompany the snack or breakfast.
Brutti ma Buoni are part of the Tuscan confectionery tradition, despite the long-standing dispute over their origin disputed with Piedmont.
According to many, in fact, when the capital of Italy was moved from Turin to Florence, the Turin pastry refugees in Tuscany exported their sweet secret. The fact is that the recipe of the Bradi makes them an easy, practical and tasty dessert.